The scope of any family history research is dependent on the expectations of the person requesting the research and their budget. A free initial consultation, which can be face to face, by telephone, email or video, will decide the time-frame to be researched.
Many are content for the research to go back to the 1841 Census in England and Wales, with the possibility of finding their ancestors back to 1790 or 1800 if not earlier. Birth, marriage and death certificates may be required to aid the research and these would be charged at cost after seeking permission to purchase them. Research within Scotland will be considered but may incur additional costs.
Others may wish to go back earlier. In these cases, the parish registers and other documents would need to be examined, entailing a visit to the relevant Record Office.
On completion of the research, Family Connections will present a report and a family tree chart (charged additionally at cost price). The report could be in the format of a Word document or PDF, or could be a printed book (charged at cost price with extra charge for the time to transcribe the report into the book). Photographs can be added to the book to make it more personal.
50% of the monies due to be paid prior to commencement of the research, and the rest with any additional costs as a result of the research to be paid on completion.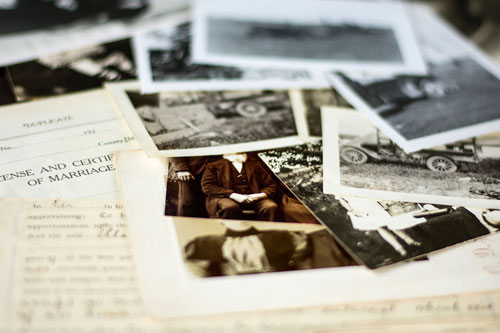 1
Once the initial payment has been received, an email will be sent confirming the contract and estimated dates for start and completion. The start date will allow for your statutory right to a seven working day cooling off period.
2
Family tree research projects are reliant on the records being not only available, but also legible and undamaged. Each family tree project is unique and therefore can produce differing problems that make the task of the researcher more difficult. Therefore, progress with some family lines can be considerably easier and faster than others. It is therefore impossible to foretell accurately the speed and degree of success.
The results of any investigations are dependent on the quality and reliability of the sources they are based on. All research is undertaken in good faith and, while Family Connections cannot guarantee it will be exhaustive, every effort will be made to ensure that the results are as detailed and accurate as possible.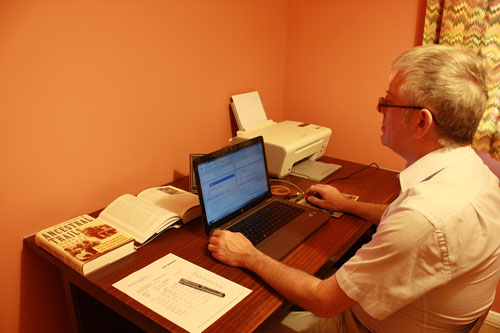 All data recorded during the compiling of a family tree by Family Connections will be treated with the strictest of confidence and no information will be passed to a third party at any time unless authorised in writing. Family Connections is registered with the Information Commissioner.